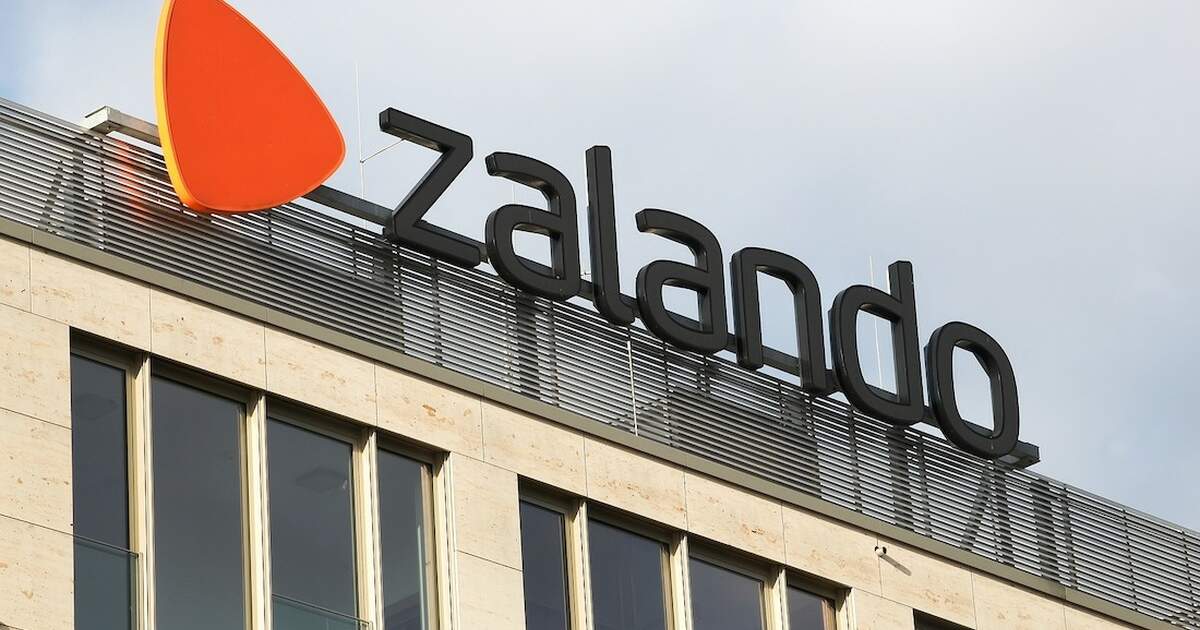 Zalando launches clothing repair project in Germany
German e-commerce company Zalando has launched a clothing repair service in Germany. The pilot project started Monday in Berlin and is expected to expand to Düsseldorf soon.
Zalando's clothing repair service
Zalando will soon launch a "Care & Repair" clothing repair service in Berlin and Düsseldorf. The international company announced that the pilot project started on Monday in the German capital and will soon begin operations in Düsseldorf.
Customers can pick up and return their clothes through Zalando or, alternatively, make an appointment through Zalando to visit several participating local tailors, shoemakers and shoe cleaners to breathe new life into their favorite items.
Extend the life of clothes
The project is part of Zalando's commitment to extend the life of clothing and promote the recycling and reuse of materials over fast fashion. For the project, Zalando is working with selected companies, as well as Save Your Wardrobe, a start-up aimed at recycling and reusing old clothes, which provides the platform through which customers can repair their clothes.
Zalando has set a goal of extending the lifespan of at least 50 million fashion items by 2023 to encourage shoppers to stop throwing away their clothes.
By clicking subscribe, you agree that we may process your information in accordance with our privacy policy. For more information, please visit this page.