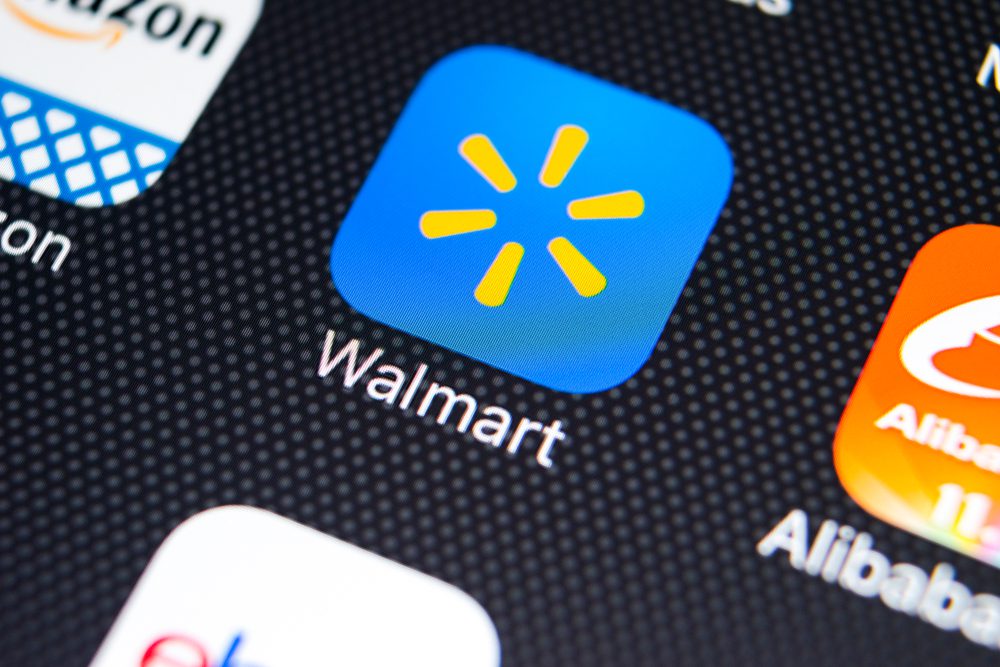 Walmart steps up e-commerce investment with cross-border commerce and NFT projects
walmart is strengthening its e-commerce operations on multiple fronts via cross-border trade, metaverse investments and a new executive. The retail giant has announced that it is encouraging Indian retailers to join its US market, while CNBC reported that the company plans to create its own cryptocurrency and collection of NFTs. The Wall Street Journal announced that Tom Ward, currently Senior Vice President of Last Mile, will take over as President and CEO of US Ecommerce in February 2022.
The invitation to Indian retailers will initially only include a select number of participants, adding to existing merchants, including Delphi Leather India, Mahi Exports, Touchstone gems and jewelry and Welspun. India is already one of Walmart's top sourcing markets, and the retailer's new focus is to sell $10 billion of goods from the country each year by 2027.
A dedicated cross-border trade team has been set up in India to help sellers integrate and grow on the platform. The team will also help Indian sellers meet standards for creating new international product lines and improve their packaging, marketing and supply chain management capabilities.
Additionally, some sellers may use Walmart's fulfillment services to take advantage of Walmart's US warehousing and delivery infrastructure. The platform includes tools to help streamline operations and manage promotions and reviews. Walmart will also work with sellers to provide them with U.S. customer information, global supply chain best practices and business planning strategies.
Walmart's metaverse plans would include cryptocurrency and NFT collection, says CNBC. The company filed several new trademarks with the U.S. Patent and Trademark Office in late December 2021 for the production and sale of virtual goods, including electronics, home decor, toys, sporting goods and personal care products. A virtual currency and NFTs were included in another folder; a total of seven applications were submitted.
walmart said CNBC that it "continually explores how emerging technologies may shape future shopping experiences," but declined to comment on specific trademark filings. "We are constantly testing new ideas," the company said. "Some ideas become products or services that reach customers. And some we test, iterate and learn.
Regardless of whether (or when) the Metaverse plans materialize, Walmart's digital operations will have a new leader in the person of Tom Ward, according to an internal memo seen by The Wall Street Journal. Current President and CEO of US Ecommerce, Casey Carl, is expected to leave at the end of February, just over a year after taking office.
Ward currently leads Walmart's omnichannel efforts, which include using stores as last-mile hubs. He is currently overseeing the plan to expand the InHome delivery service to 30 million households in 2022 as the retail giant hires more than 3,000 brings together delivery drivers and equips them with a fleet of electric delivery vans.