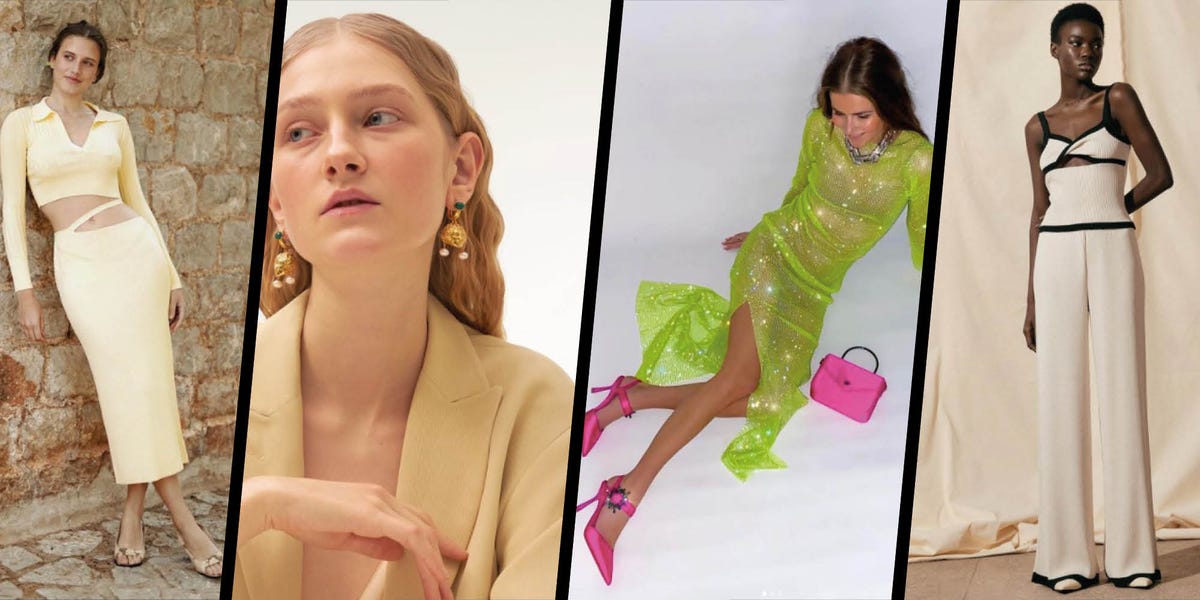 Ukrainian fashion brands on what you can do to help right now
"Any product made and purchased in Ukraine is a direct support to the people, craftsmen and economy of Ukraine", explain Natasha Kamenska and Maria Gavryliuk, the founders of Gunia Project. "It's the easiest way for people to invest in Ukraine and get something back, so in our opinion, buying items from Ukrainian brands and designers is a huge help."
"Ukrainian companies are going through difficult times, but they are fighting for their existence; the possibility of saving jobs and paying the salaries of their employees; the opportunity to help Ukrainians and create products that will make their lives easier and more complete; the possibility of helping the Ukrainian economy.
"Gunia Project is a brand of exceptional items and accessories with a focus on craftsmanship. All elements are hand-designed by Ukrainian artists and are completely individual. Even before the war, the more we delved into the art Ukrainian, the more we understood the problem that many authentic techniques are on the verge of extinction, and that some have lost their last masters due to their unpopularity and lack of commercial appeal.
"The desire to safeguard and spread knowledge about the uniqueness of Ukrainian folk crafts, to make it relevant and interesting for the younger generation, led to the creation of Gunia Project. Inspiring and rethinking folk art, we we create objects of modern design, and we want to show that craftsmanship can be relevant, and fairly remunerated, and that products can be fashionable.
"We ask the global fashion community to support our initiative and say [the story of] Ukrainian craftsmen, history and culture, constantly evolving. We also want to emphasize that the war is not over yet and that every donation can save someone's life."