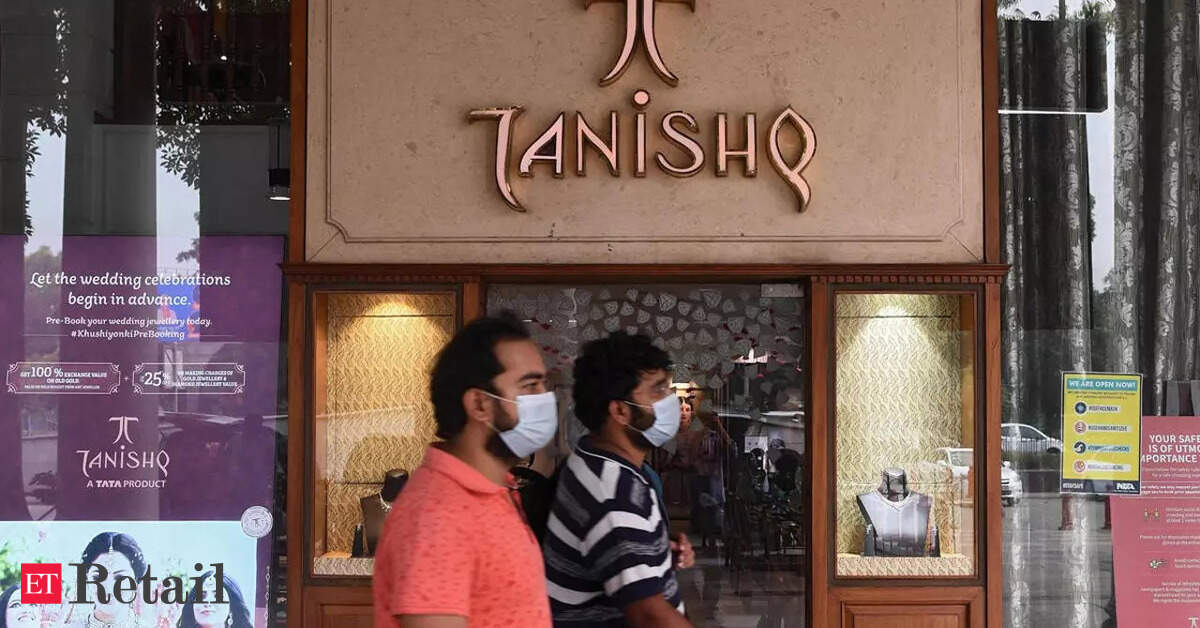 Tanishq in expansion mode, to set up 45-50 stores across India, Retail News, ET Retail
Coimbatore: Tanishq, the famous jewelry brand of diversified conglomerate Tata Group, has drawn up plans to open nearly 45 to 50 new stores in the current financial year, including seven in Tamil Nadu, a company official said on Friday . As customers flocked to organized jewelry stores, the company was making huge investments to open 45 to 50 new stores across the country to add to the existing 385 stores in 220 cities, said Tanishq-Titan Company, Head Retail, Vijesh Rajan.
He was speaking to reporters after unveiling a new store, the state's 45th retail outlet, in Pollachi, about 40 kilometers from here.
Noting that 90% of stores were operated by franchisees, he said the company's stores were spread over 3,000 square feet offering more than 2,000 designs in gold, diamonds and solitaires.
Responding to a question regarding the Tamil Nadu market, Rajan said that the state contributes 10% of the company's total revenue and in view of this, Tanishq plans to open more stores in towns and cities. Level II during the current fiscal year.
To another question about the market situation after COVID-19, he said the company has been growing in the past few months.
As part of the grand opening, Pollachi's new store announced a new offer in which customers can trade in their old jewelry. The brand offers 100% trade-in value on all gold, said store associate Ashokan Muthusamy.