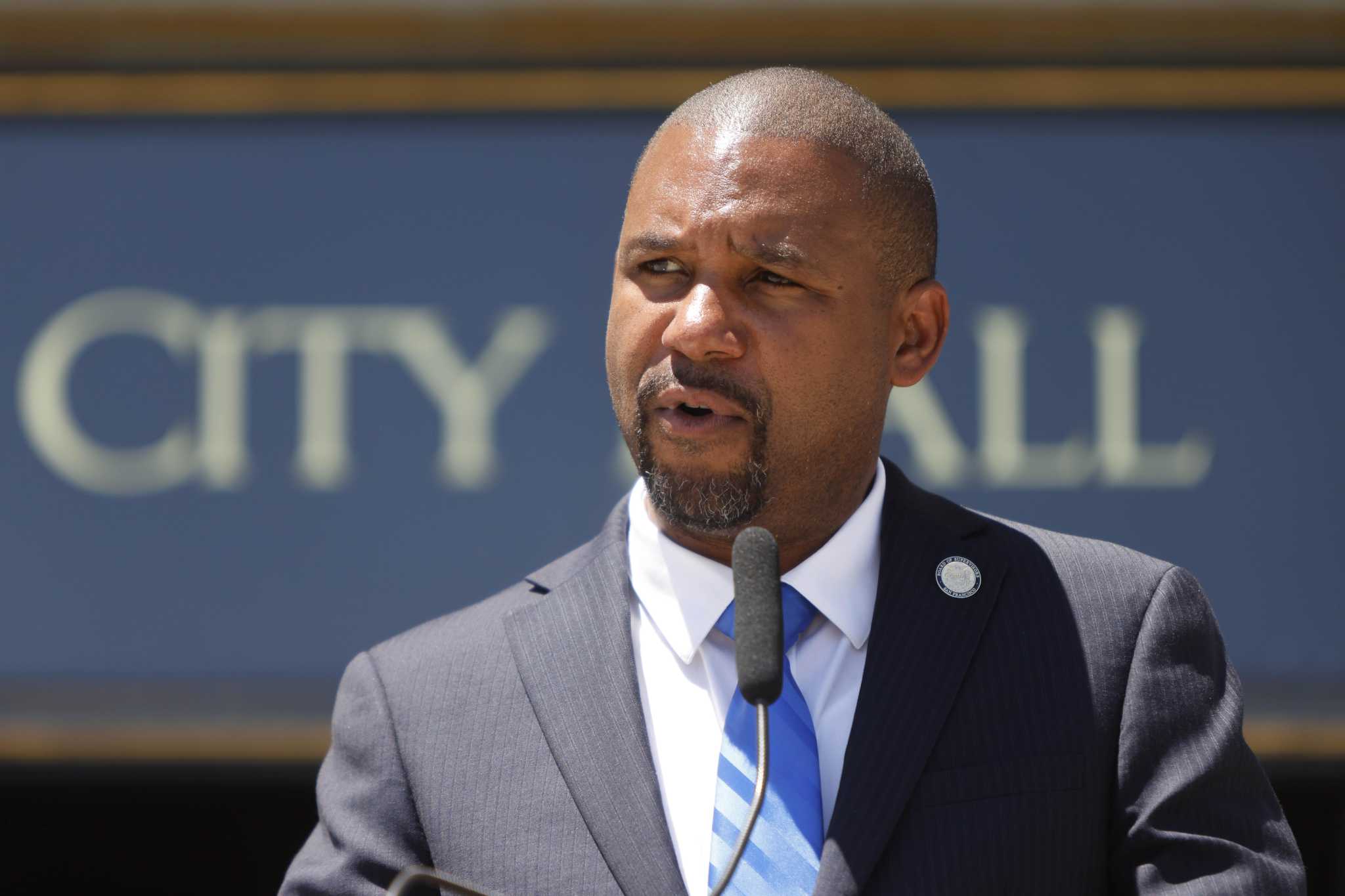 SF supervisor Shamann Walton shows his arrogance as he tries to bypass City Hall security
Regarding "Breed, Walton clash over use of slurs" (Front Page, August 3): What amazes me is the arrogance of Shamann Walton and a few other San Francisco supervisors. They seem to believe that the rules don't apply to them.
City Hall security is there for a reason; there are dangerous people in the city and they sometimes direct their anger at the city leaders.