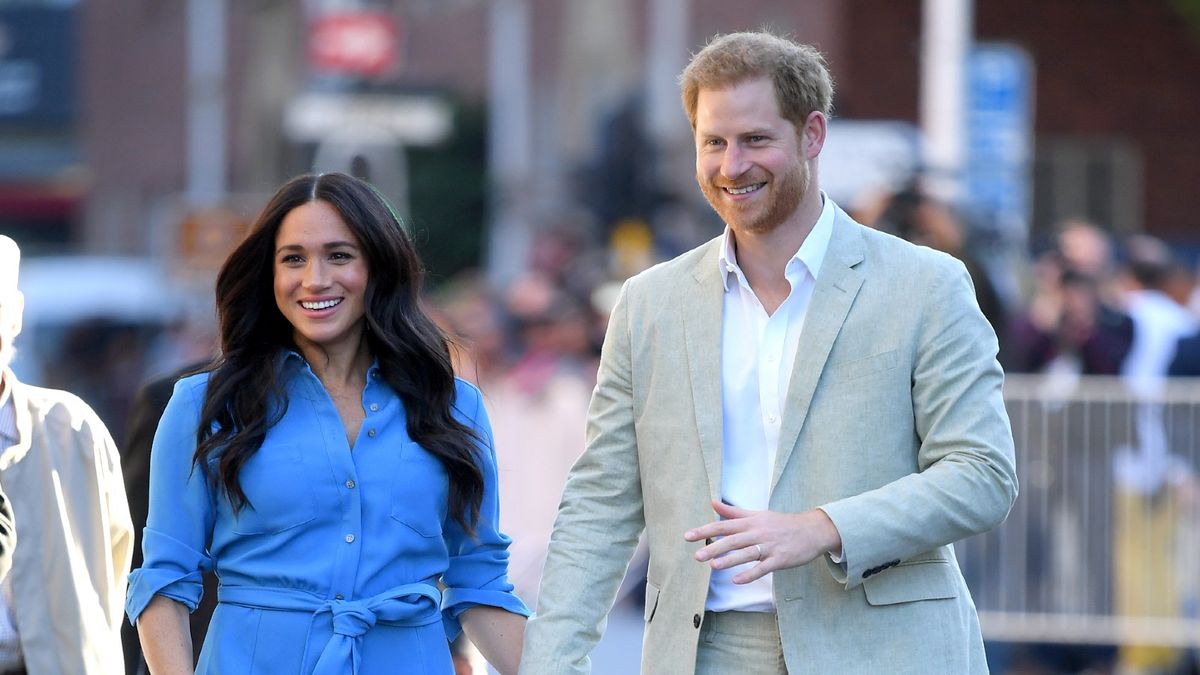 Prince Harry and Meghan Markle are the most influential people of the time 2021
Prince Harry and Meghan Markle can now consider themselves the most influential people in the world.
---
Time Magazine took to Instagram to reveal Prince Harry and Meghan Markle on the cover of one of its latest issues. The publication considers them among some of the "most influential people of 2021" describing them as a couple who "have compassion for people they don't know."
Since leaving the royal family last year, the couple have remained active in the public eye. Prince Harry and Meghan have made it their mission to give back to the community and "aim so high" with new projects. Actions like these have helped them get on the coveted list of Most Influential People.
"They are turning compassion into boots on the ground through their Archewell Foundation. They give voice to the voiceless through media production, "wrote chef José Andrés about the couple in Time. "Hand in hand with nonprofit partners, they take risks to help communities in need, providing mental health support to Black women and girls in the United States and feeding those affected. by natural disasters in India and the Caribbean. "
In the list, the couple are considered one of the best "icons" of 2021, joining pop singer Britney Spears, country star Dolly Parton, tennis athlete Naomi Osaka.
In response to great honor, The Duke and Duchess of Sussex thanked the post on Wednesday via their Archewell website.
"Prince Harry and Meghan, The Duke and Duchess of Sussex are not only honored to be part of this year's TIME 100 through the words of friend and partner José Andres, but also to write in praise of the Dr Ngozi Okonjo-Iweala for the publication's annual list of most influential people, "the couple wrote in a statement.