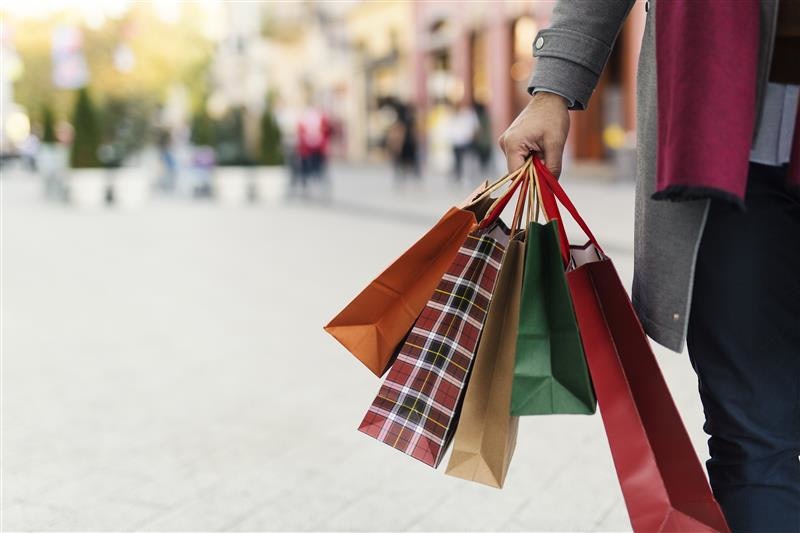 Fashion and lifestyle connoisseur Elanders Group acquires Bergen Logistics
The Elanders Group acquired Bergen Logistics, allowing Bergen to continue developing order fulfillment solutions focused on fashion and lifestyle.
"I am really proud of the growth of the company and of the unique platform that Bergen Logistics has developed over the past 20 years," said Ron Roman, Founder and Principal Owner of Bergen Logistics. "Today, we are a leading player in third-party logistics solutions for fashion and lifestyle brands in North America. Together with Elanders' global network, we can grow even further by providing Elanders customers with out-of-the-box solutions in North America. We will also be able to offer our existing customers global solutions, which are increasingly in demand.
"I am very impressed with the business Ron and Eli Roman have built. The merger of Bergen Logistics with our subsidiaries in Europe and Asia will make us a leading global player in logistics solutions for fashion and lifestyle companies, particularly in e-commerce. Fashion and Lifestyle is already the customer segment with the highest organic growth at Elanders, primarily driven by growth in e-commerce. Over the past year, we have received numerous requests from our European clients for assistance in establishing their businesses in the North American market. From tomorrow we will be able to do this. The acquisition of Bergen Logistics also means that Elanders will expand our customer base, which will make Elanders considerably less sensitive to the vagaries of the economic cycle.
Of Elanders Group:
The Elanders group acquired an 80% stake in Bergen; Founder Ron Roman owns a 20% stake in the company and will be the CEO of the company.
Bergen Logistics specializes in mid-size fashion and lifestyle brands.