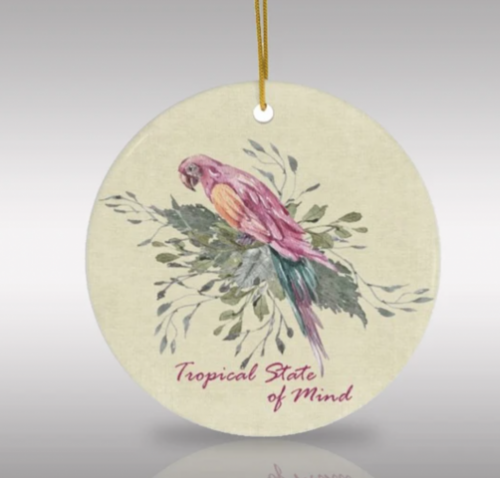 Ecommerce Niche Ideas for Beginners – Victoria Scudder Podcast Interview Posted
The Giant Builders, a podcast focusing on spiritual, family, health and business topics, has launched a new podcast interview with Victoria Scudder. It covers her journey in e-commerce and the advice she has for beginners.
Carmel, United States – January 16, 2022 —
By listening to the newly launched episode, budding business owners and entrepreneurs can learn and apply strategies for business growth and online sales success.
More information can be found at https://youtu.be/CprbsfoMBjo or https://podcasts.bcast.fm/e/q80m69kn
The Giant Builders explains that spirituality, health, family and business are the four building blocks of life. Through personal stories and interviews, the show helps people live better and achieve their goals. The latest release covers a growing field with the aim of inspiring entrepreneurs across the country.
Data shows that e-commerce sales have grown significantly over the past year, fueled in large part by the pandemic. With sales of nearly $760 billion, the industry saw a 31% increase, the fastest growth rate in a decade.
This has led many people to seek opportunities in the sector, whether as a part-time home business or as a complete career mover. However, without expert guidance and advice, it can be difficult to know where to start.
The Victoria Scudder interview is ideal for those considering entering the e-commerce field. She discusses her transition from a traditional job to full-time online sales, the benefits of a niche, and more.
She says that three years ago she made the decision to sell products online full-time based on her early results. Inspired by retail arbitrage, she sold products through Amazon FBA and began focusing specifically on Christmas decorations.
One of the advantages of this niche is that although the ornaments are tied to a specific holiday, they sell throughout the year. There are also sub-niches to explore based on popular themes, topics, animals, and more.
Victoria was able to identify and meet customer needs by sourcing products that met their requirements. When none were available, she set about creating them. As part of this process, she spoke with suppliers and created her own brand to redesign, adapt or launch new products to meet niche demands.
She says, "Get to know people. What are people asking? Do you have any friends who say I was trying to find this on Amazon, but couldn't find it? If there's something people can't find, that's what you want people to know. Always focus on what you can do to serve others.
Interested parties can learn more at https://youtu.be/CprbsfoMBjo or https://podcasts.bcast.fm/e/q80m69kn
Contact information:
Name: Lois Wyant
Email: Send email
Organization: The Giant Builders
Address: 2550 Hadley Grove S Dr, Carmel, IN 46074, USA
Website: http://thegiantbuilders.com
Build ID: 89059971
COMTEX_400649732/2773/2022-01-17T00:31:17