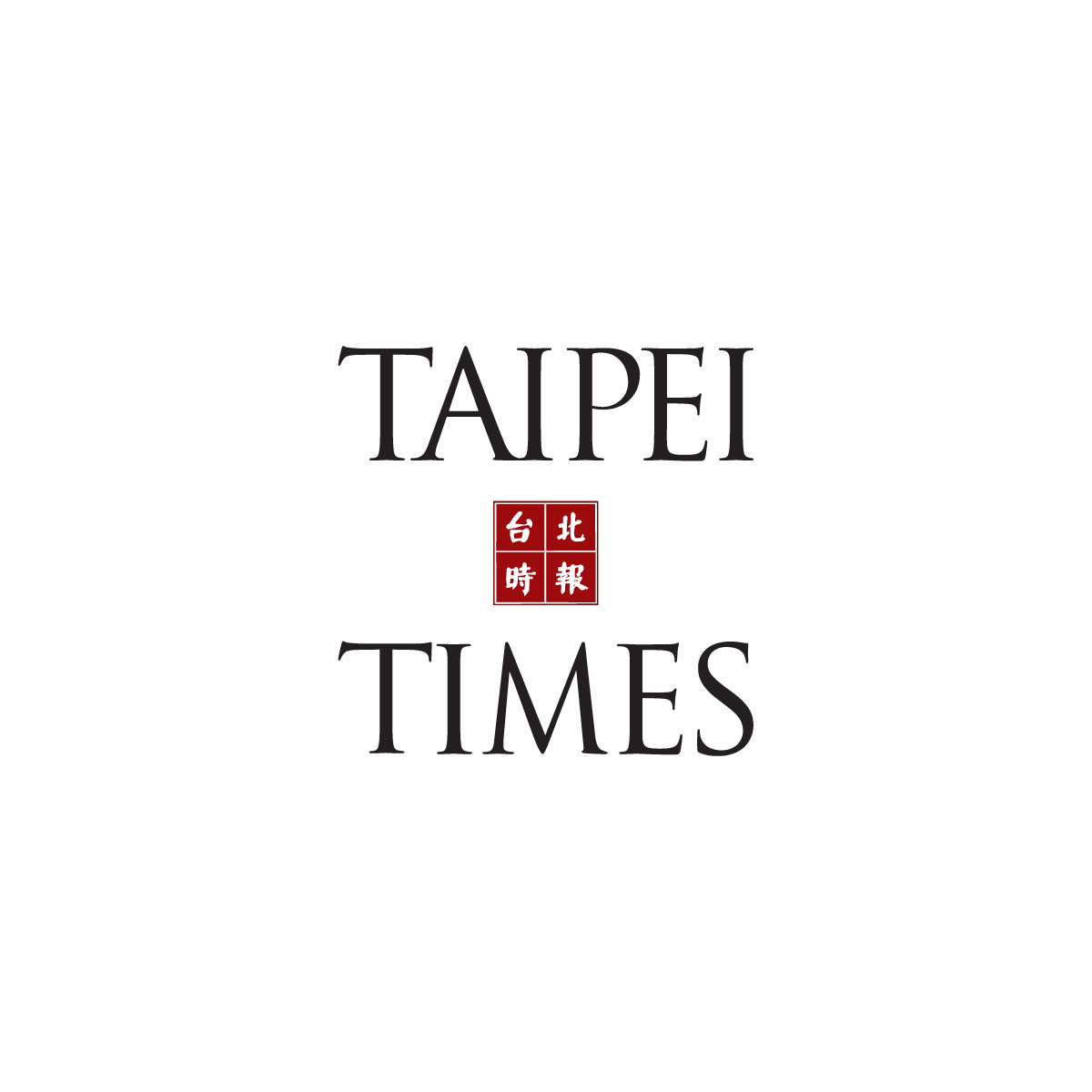 A Quick Look at World Affairs – Taipei Times
CLOTHES
American brands back in Japan
Forever 21 and American Eagle Outfitters Inc are set to return to Japan after the two American fast fashion brands exited the market in 2019, the companies announced yesterday. Forever 21 is due to begin e-commerce sales in February next year and open a physical store in the spring, said Japanese trading firm Itochu Corp, which has acquired domestic sales and licensing rights for the brand. American Eagle said separately that it will return to Japan next month with two flagship stores in Tokyo's Shibuya and Ikebukuro districts.
INSURANCE
AIA acquires MediCard
AIA Group Ltd is in advanced talks to acquire MediCard Philippines Inc, sources familiar with the matter have said, as the insurance giant seeks to strengthen its presence in Southeast Asia. AIA and MediCard are finalizing details of a transaction and could reach an agreement in the coming weeks after the Hong Kong-based insurance company outbid other insurers and investment funds, said the sources. A deal could value the Philippine healthcare company at more than $350 million, the sources said. MediCard is the only health maintenance organization in the Philippines that was founded and run by doctors, according to its website.
TELECOMS
Niel invests in Vodafone
Xavier Niel, billionaire French telecom executive, founder and majority shareholder of Iliad SA, has bought a 2.5% stake in Britain's Vodafone PLC via an investment vehicle. The vehicle, Atlas Investissement, said Vodafone was an "attractive investment opportunity, given the quality of its asset portfolio and the strong underlying trends in the global telecommunications sector". Atlas said it supports Vodafone's publicly stated intention to pursue consolidation opportunities, as well as its infrastructure separation efforts. Niel has telecommunications investments in nine countries in Europe with nearly 50 million active subscribers and more than 10 billion euros ($9.9 billion) in revenue, Atlas said.
EDITING
Spotify launches audiobooks
The booming audiobook market has a major new retailer: Spotify. The music streaming service announced its long-running audiobook initiative on Tuesday, launching a store that features more than 300,000 titles, including popular works such as Where the Crawdads Sing by Delia Owens, Becoming by Michelle Obama and It Ends With Us by Colleen Hoover. "We've always believed that the potential of audio is limitless, and we've been saying for a while now that our ambition is to be the complete package for everyone's listening needs," said Nir Zicherman, vice president of Spotify and Global Head of Audiobooks.
UK
Ceiling fixed on energy bills
The government said yesterday it would cap wholesale energy bills for businesses this winter as part of a package of measures to protect individuals and businesses from soaring energy prices. Prime Minister Liz Truss said the cap would apply for six months from October 1 and would ensure businesses "are able to weather the winter". She added that shops and pubs would get financial help on their energy bills beyond the initial support period. "We will ensure that the most vulnerable businesses like pubs, like stores, continue to be supported after this," said Truss, who is in New York to attend the United Nations General Assembly.
Comments will be moderated. Keep comments relevant to the article. Remarks containing abusive and obscene language, personal attacks of any kind or promotion will be removed and the user banned. The final decision will be at the discretion of The Taipei Times.